Labour market, education and vocational training
Vocational training is increasingly influenced by the forces of globalisation. Governments are having to turn their attention to continuing the development, improvement and adaptation of workers' skills. DMI Associates is becoming increasingly involved in the education and training sector: both of which are major levers for transforming societies.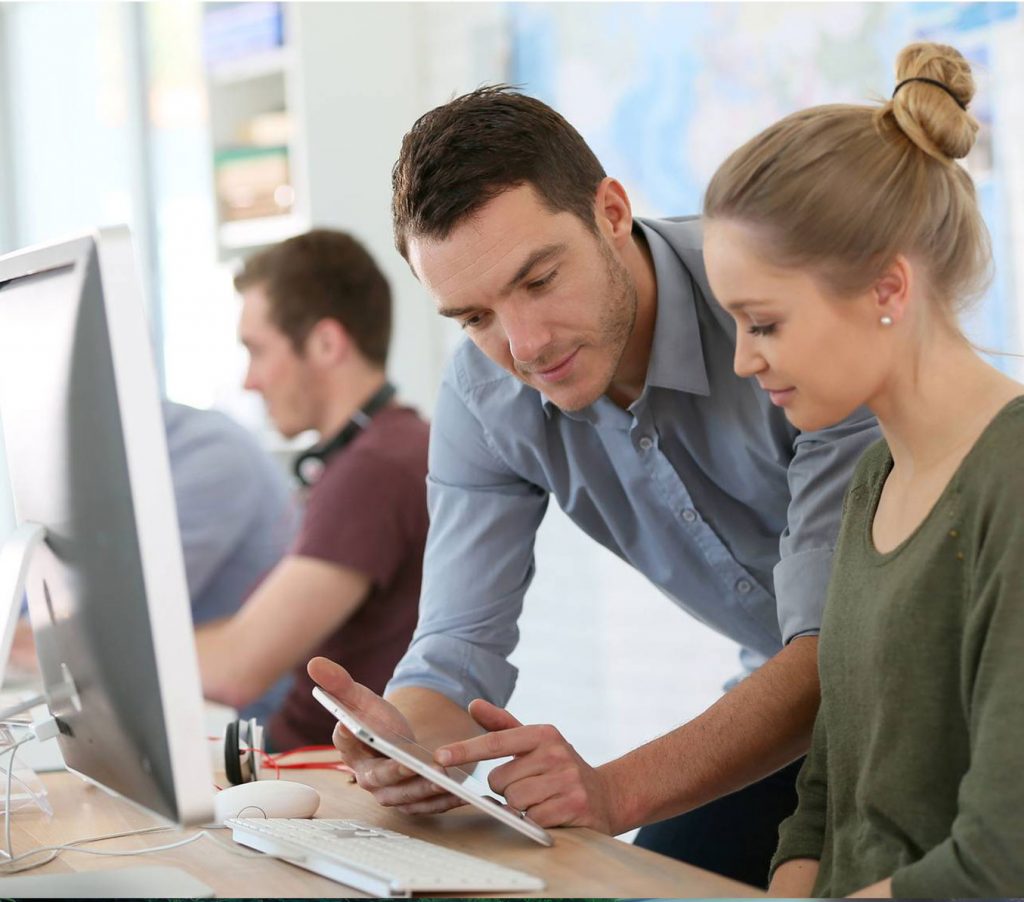 Many of the projects delivered by DMI Associates include significant elements related to education and training. As a result, we have acquired, over time, proven expertise in these fields. We have worked primarily in:
In these fields, DMI Associates is involved with various donors (notably the European Union, World Bank, United Nations and World Trade Organisation). DMI is the preferred partner of the European Training Foundation.
DMI Associates' expertise covers the following fields:
DMI Associates also provides a variety of advisory services on labour market and employment issues. By strengthening the link between skills and labour market needs, DMI Associates has developed a unique expertise that draws heavily on a broad network of international experts.